Hey Friends,
Just wanted to create a blog post regarding a question that was sent to me.
I sent out an email to my subscriber base, stating that if there were any questions regarding
starting a new online business, or expanding one… then please flood me with them.
Well, that is exactly what happened.
I will start posting them each day, as I know there will be lots learned by doing this.
Below is the first question by Jackie L. from Pittsburgh PA.
Q: Hey Josh, loved your last podcast explaining the marketing funnel.
The marketing pillar part of the show was the most intriguing to me.
My question to you Josh is this: if you were to start tomorrow being a brand new marketer,
what one tool would you start out with to start driving traffic to your Internet sites?
A: Thanks Jackie for the question.
I am asked this quite often, as most entrepreneurs starting a business online usually are working on a tight budget.
So I have two answers to this question.
The first tool I would use is what I often refer to as my Secret Traffic Weapon.
This tool is called Traffic Geyser.
This tool has helped me gain so much traffic over the last few years…
I really couldn't live without it.
Here is a keyword I rank #3 on, and the keyword is searched 9900 times per month.
I get leads from this position on autopilot every single month.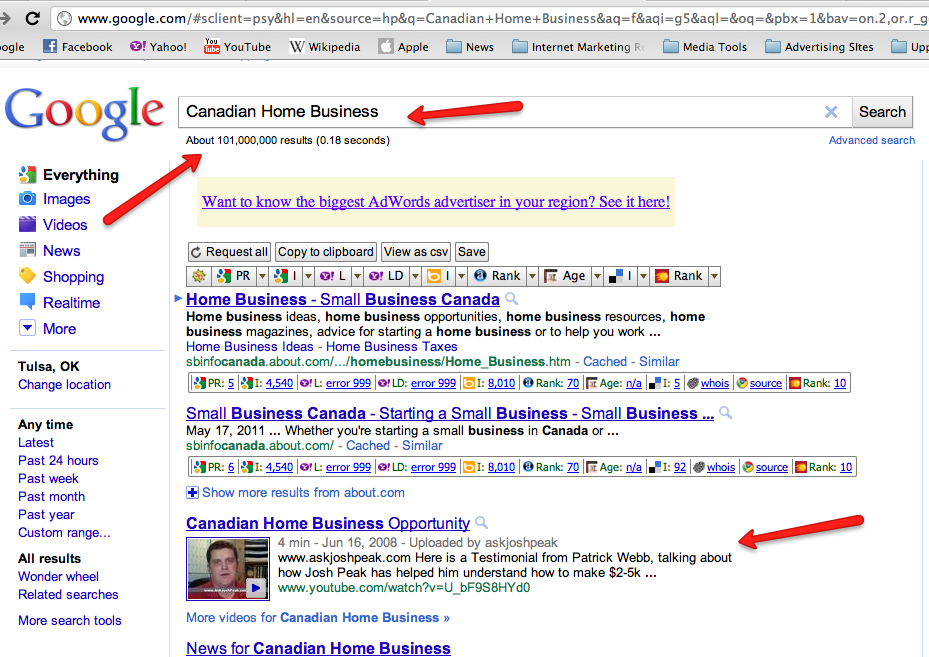 Click Here to See the Full Size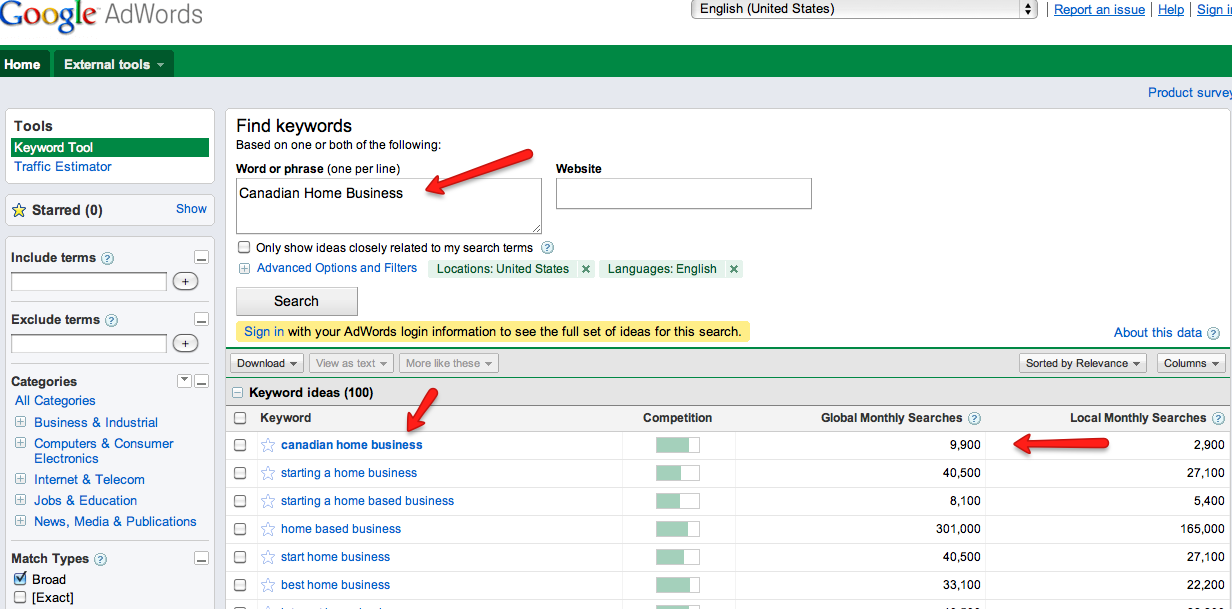 Click Here to See the Full Size
Jackie, I will tell you about my second tool tomorrow, and with it…
I usually get leads chasing me down within minutes.
Most things being taught online take weeks or months to see any type of results, and that is cool.
I know in business, there are things that are near, medium, and long range…
But you asked if I was getting started which tool would I use. So, there is half of the answer.
I hope this helps.
Feel free to comment on this post, as it creates great conversation.
Then a great learning experience is usually created.
Josh